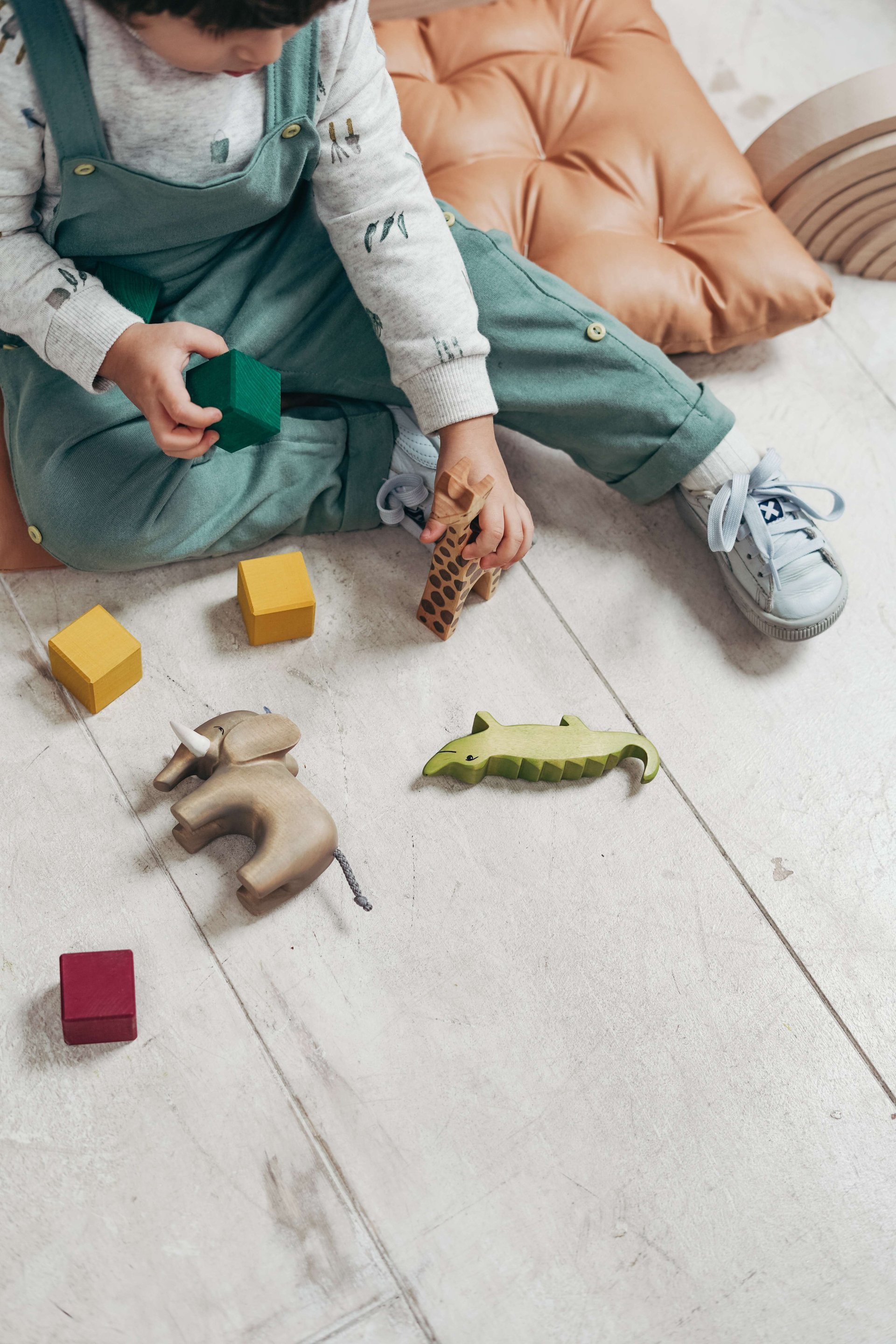 Beautiful wooden toys to learn and grow

Quality design and handmade products
When you give your child a choice of what toys to play with, she will always gravitate towards natural toys that feel pleasant to touch. Open-ended, organically stained, and crafted by hand, Aubrey's toys are exactly that.

Quality design means that each of the toys we sell has been thought about carefully, probably for months. We also follow the highest standards of quality assurance and ensuring that whatever your child touches or puts in their mouth, is safe for them and the environment too.

We handmake our products in a workshop that employs local people. We would never outsource any of our production, because there is real value in knowing that each of the toys your child plays with has been lovingly crafted by a member of Aubrey's team.

Shop our latest toy collection. Boys and girls, let's go on a safari!